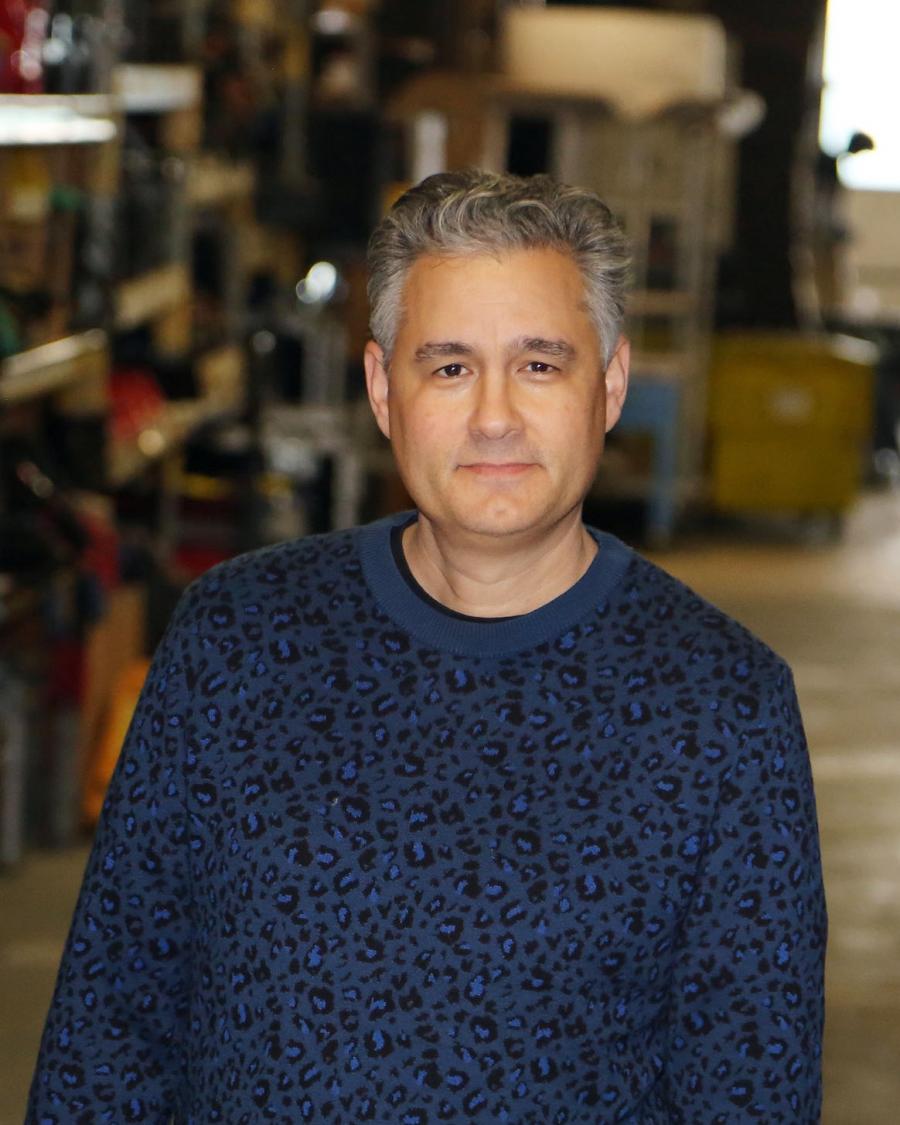 Partner / Designer / Pyrotechnician
Jeremy Chernick has been designing special effects and theatrical moments for more than 25 years. His work has been featured in over fifty Broadway productions, many of which have been reproduced and recreated across the globe. 
Jeremy has spent his career working in diverse disciplines within the entertainment industry including theater, opera, dance, immersive experiences, museum installations, music videos, TV, film, photo shoots, & special events. From eye-popping stage effects and magic to minimalist and subtle moments, Jeremy seamlessly incorporates special effects into productions. His goal is for effects to bring the audience deeper into the story. 
Jeremy's success can be attributed to his passion for storytelling, a love of theater craft, his technical skills, persistence, and whimsy. He lives in Brooklyn with his wife, two kids and his poodle, Bubble. 
For more information, please visit Jeremy's website: www.jeremychernickdesigns.com
For creative inquiries, please email his agent at Paradigm, Rachel Ellicot: rellicott@paradigmagency.com
To connect with Jeremy, please email his associate, Katia Carmichael: katia.carmichael@jmfx.net